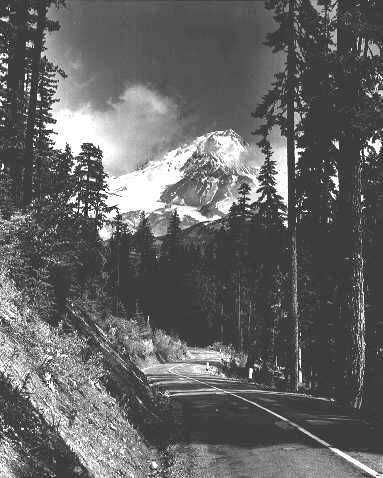 Welcome to the Oregon Legal Research Guide.
Here you'll find links to Oregon laws, regulations, and state and local government resources.
Use the tabs above for quick access to Oregon legal research materials and use the links below for access to frequently requested Oregon-related resources. Are you a recent graduate, or new to practicing law in Oregon? The best place to start your research is the Oregon State Bar's BarBooks. Students have access to BarBooks while in law school, and Oregon Bar members have access with their bar membership.
Oregon government publications are available as PDFs at the Oregon State Library's Digital Collections site.
Looking for other states' legislative history guides? Start here.
Questions? Ask a law librarian.
Image Credit: Oregon State Archives, Oregon Department of Transportation, OHD0890